Neurology Services Greenville, SC
Services
Our team works together to provide the highest quality patient-centered care. As a patient at Premier Neurology, you will be part of a family working with you to increase your quality of life, empowering you to be the navigator of your own care team.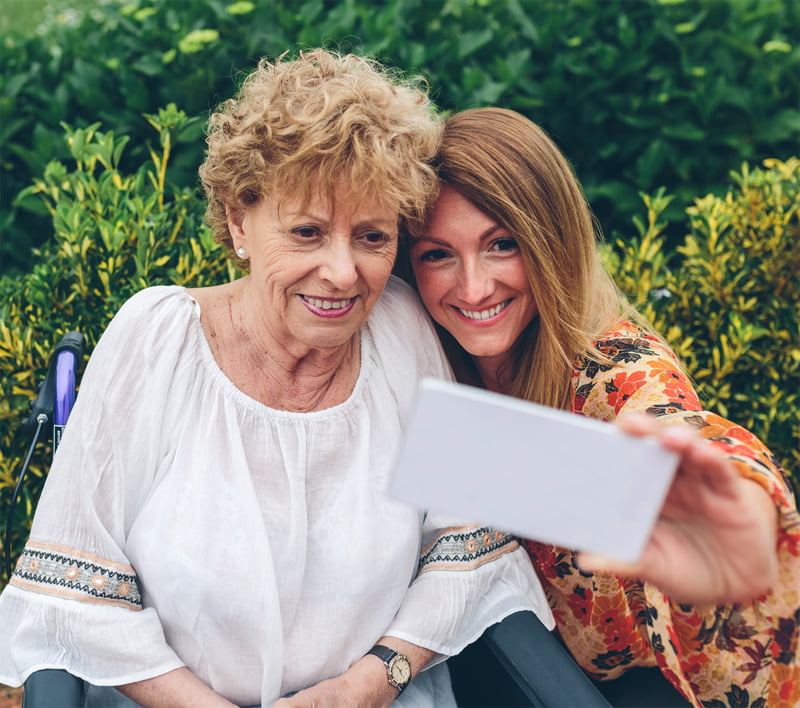 Multiple Sclerosis (MS)
Premier Neurology is here to guide you every step of the way in your MS treatment and management.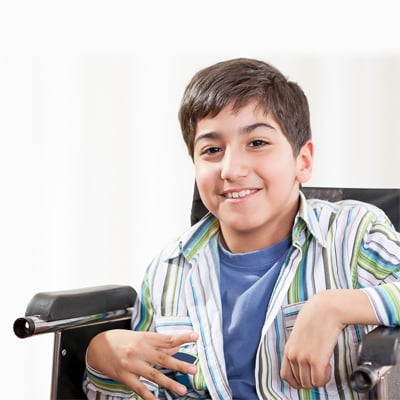 Spasticity
At Premier Neurology, we partner with trusted health experts and more to build a comprehensive care team for our patients.
Long-Term Care
We understand that managing a long-term condition requires a commitment by both the patient and the care team.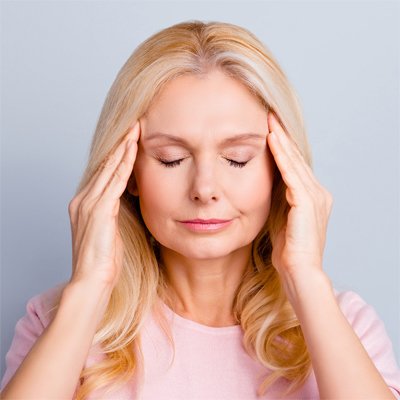 Migraine & Headache
We help migraine and headache sufferers find relief, so they can enjoy life without worrying about headaches ruining their plans.
Infusion Suite
Going to the doctor's office has never been so relaxing. Our custom-designed medical infusion suite was created to make your infusion experience as enjoyable as possible.
With plush reclining lounge chairs and soothing natural light, our medical infusion suite provides an oasis from the busy world outside while you focus on yourself and your health.

Premier Care Management
Management plans should encompass much more than medications or MRI scans. We are dedicated to providing our patients with the best personalized, comprehensive care to help improve their mental and physical wellness, and overall quality of life.
Less Rush, More Focus
Personal Doctor Relationship
Care Management
Premier Access
Our practice is centered around giving you access; access to your health care team. Access to your medical records. Access to recent lab results. A live voice on the phone. The ability to schedule appointments at your convenience. Access matters.
Innovative use of Technology
24/7 Access to Medical Information
Flexible Scheduling
Premier Wellness Plans
We are committed to caring for the whole person, not just the diagnosis. We seek to maximize the overall health and wellness of our patients by developing customized wellness plans set to help improve their overall quality of life.
Neurological Disease Management
Lifestyle Medicine
Educational Resources and Seminars
Schedule Your Appointment With Premier Neurology Today!